Just discovered a few more from Saturday's event parade.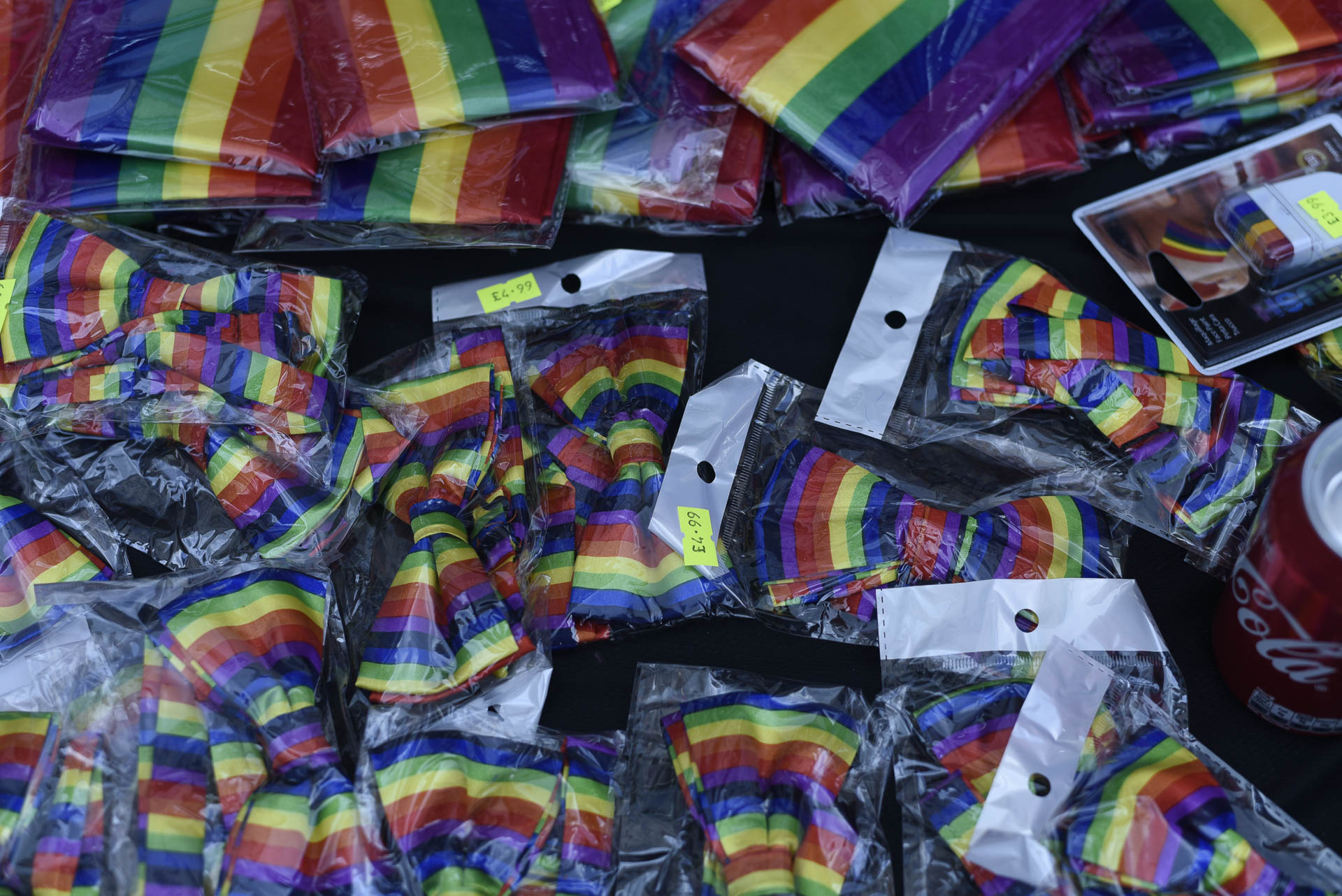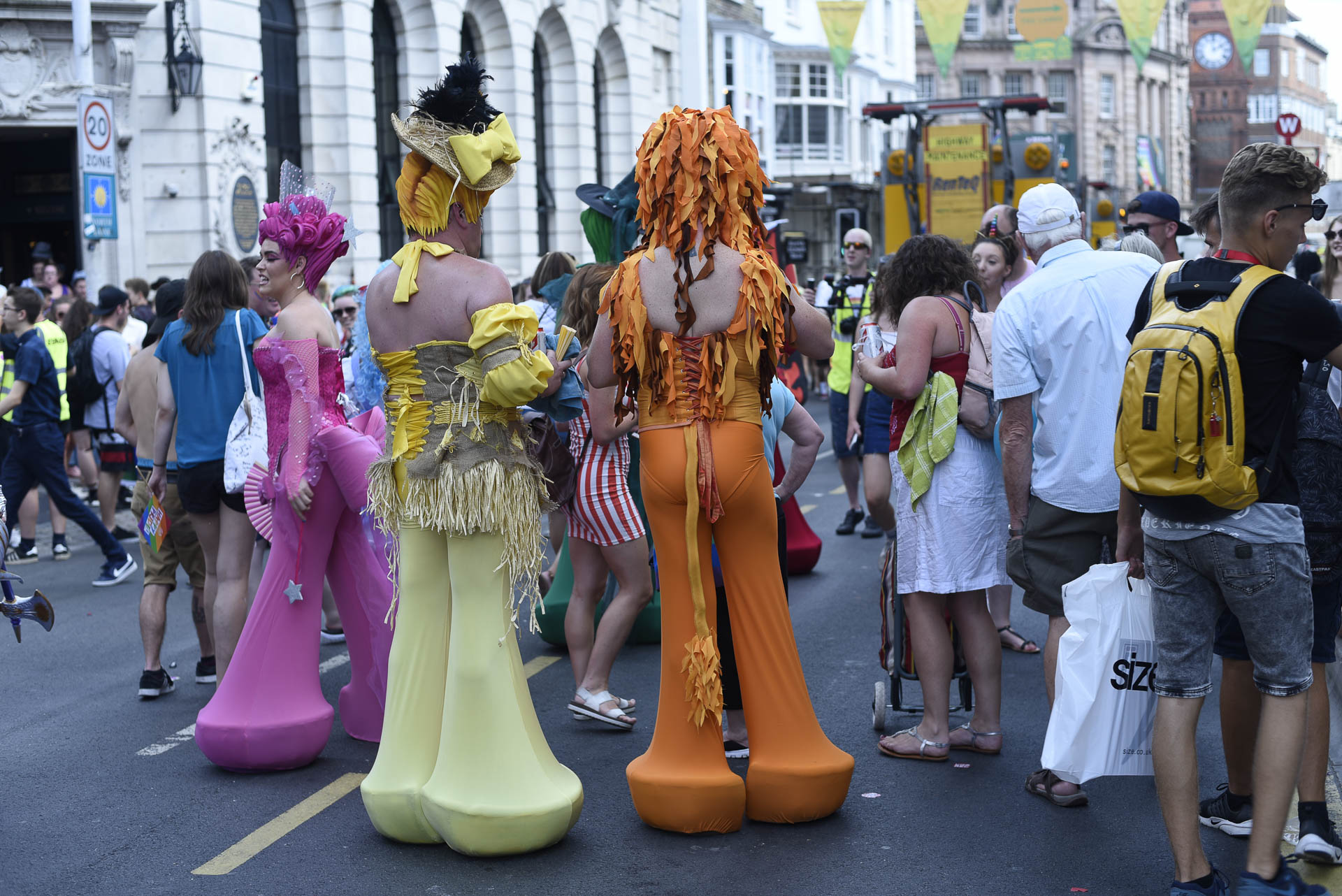 A glorious sunny day, a riot of colour in Brighton. Here are the photos I took of this fabulous event.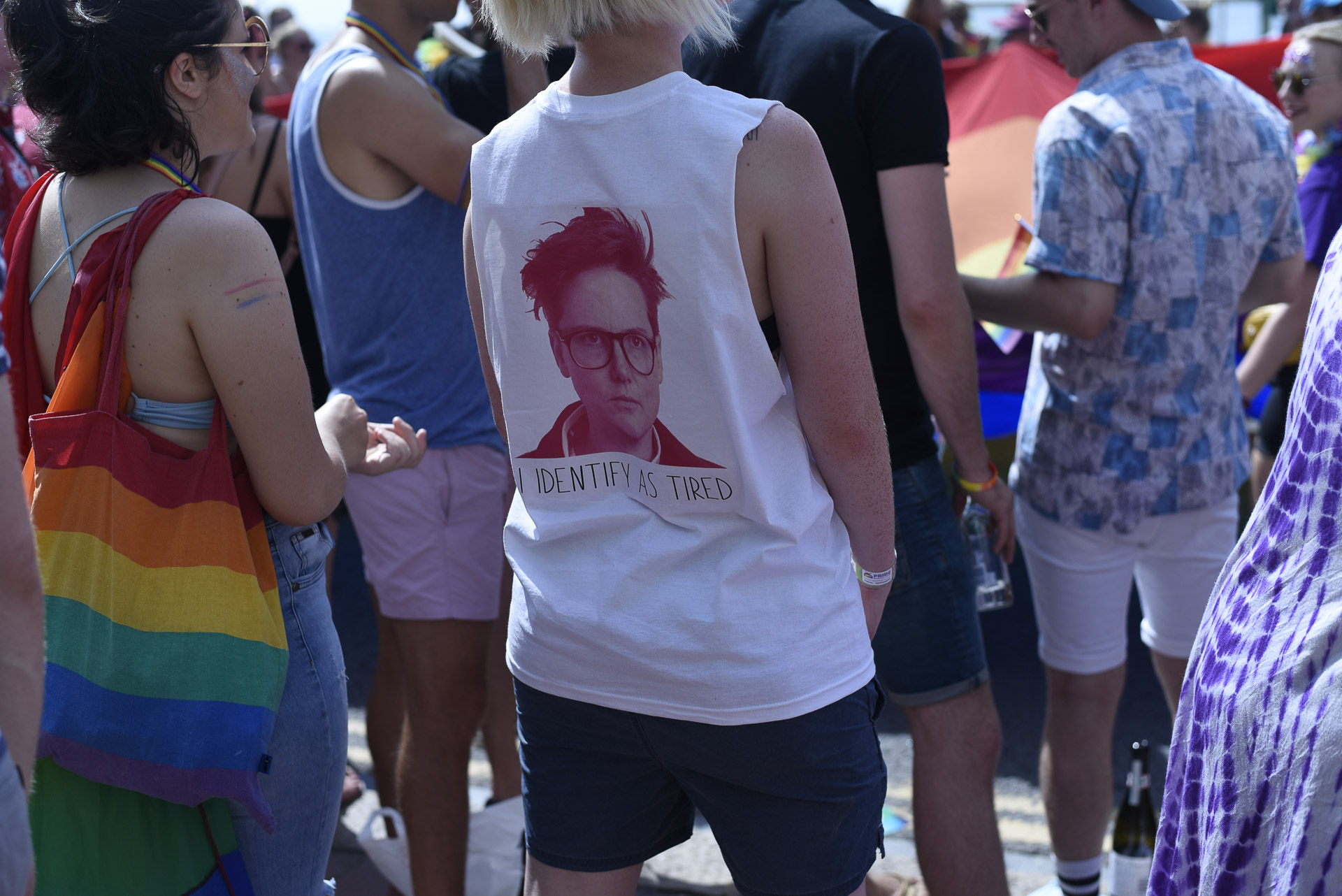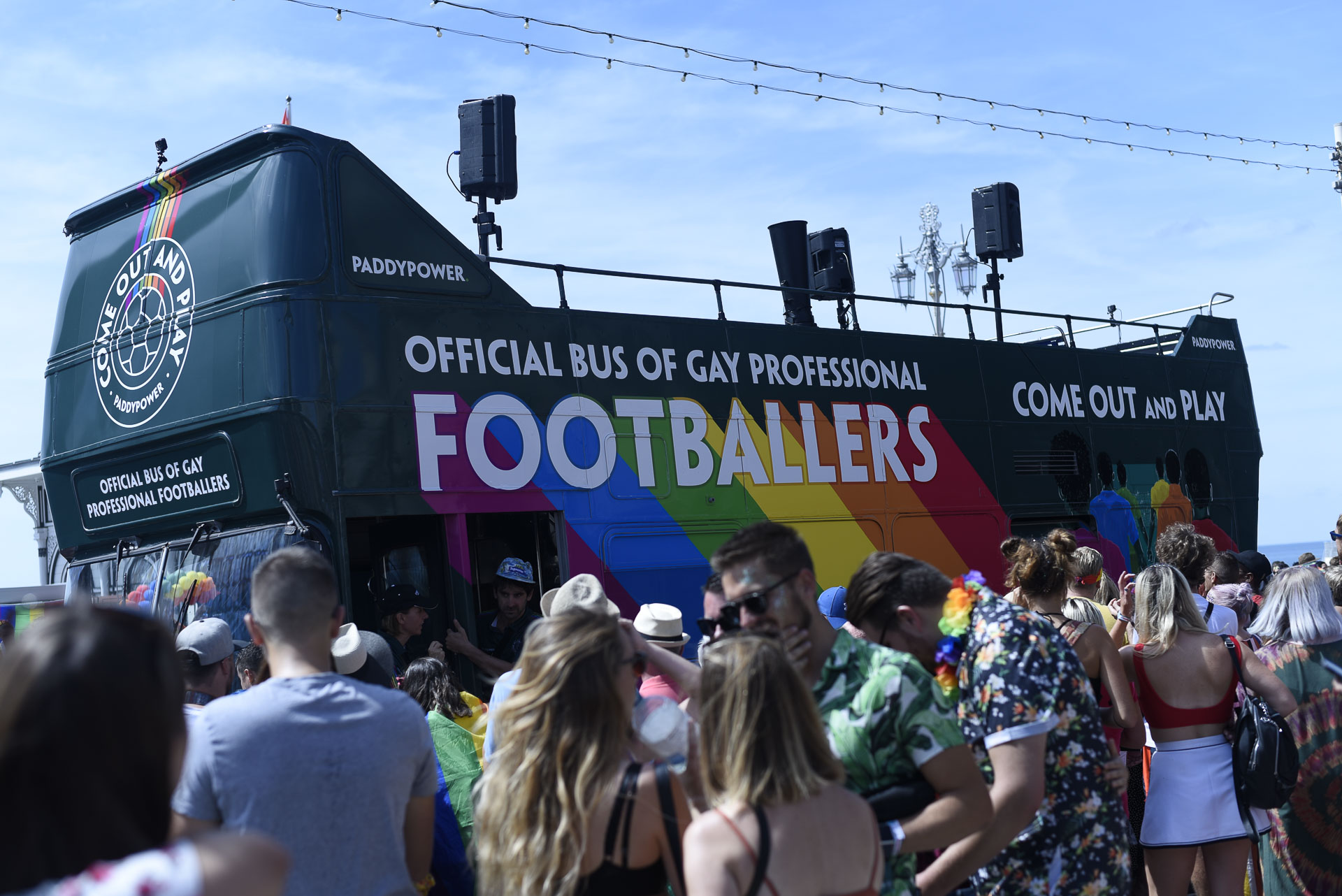 This is a selection I took of the Brighton School of Samba - fabulous drumming. Really added to the electric atmosphere.